Past Details by Akram's Auto Detail
2020 Lambirghini Huracan
This previously ceramic-coated Lambo was a touchless wash. We snow-foamed it, rinsed it, and blow-dried it off, without ever touching it.
2022 Corvette C8
On this car, we conducted a Ceramic Coating that lasts 2-3 years. We also maintinace this car every so often.
2014 Bently Continental
Here we do our weekly wash for the interior and exterior of this bently.
2020 Porche 911
For this porche we did a full body polish and sealed it up with wax.
2021 BMW M3
Here we did a detail in a parking garage on the exterior of this BMW preparing it for a show. We put a nice shiny wax on it for free because the owner was showing this off at a show.
Tesla Model S
On this tesla, we did a full body polish and added a hybrid ceramic coating wax in order to give it that optimal protection and shine.
Content from Instagram post can't be displayed due to your current cookie settings. To show this content, please click "Consent & Show" to confirm that necessary data will be transferred to Instagram post to enable this service. Further information can be found in our Privacy Policy. Changed your mind? You can revoke your consent at any time via your cookie settings.
Consent & Show
Content from YouTube can't be displayed due to your current cookie settings. To show this content, please click "Consent & Show" to confirm that necessary data will be transferred to YouTube to enable this service. Further information can be found in our Privacy Policy. Changed your mind? You can revoke your consent at any time via your cookie settings.
Consent & Show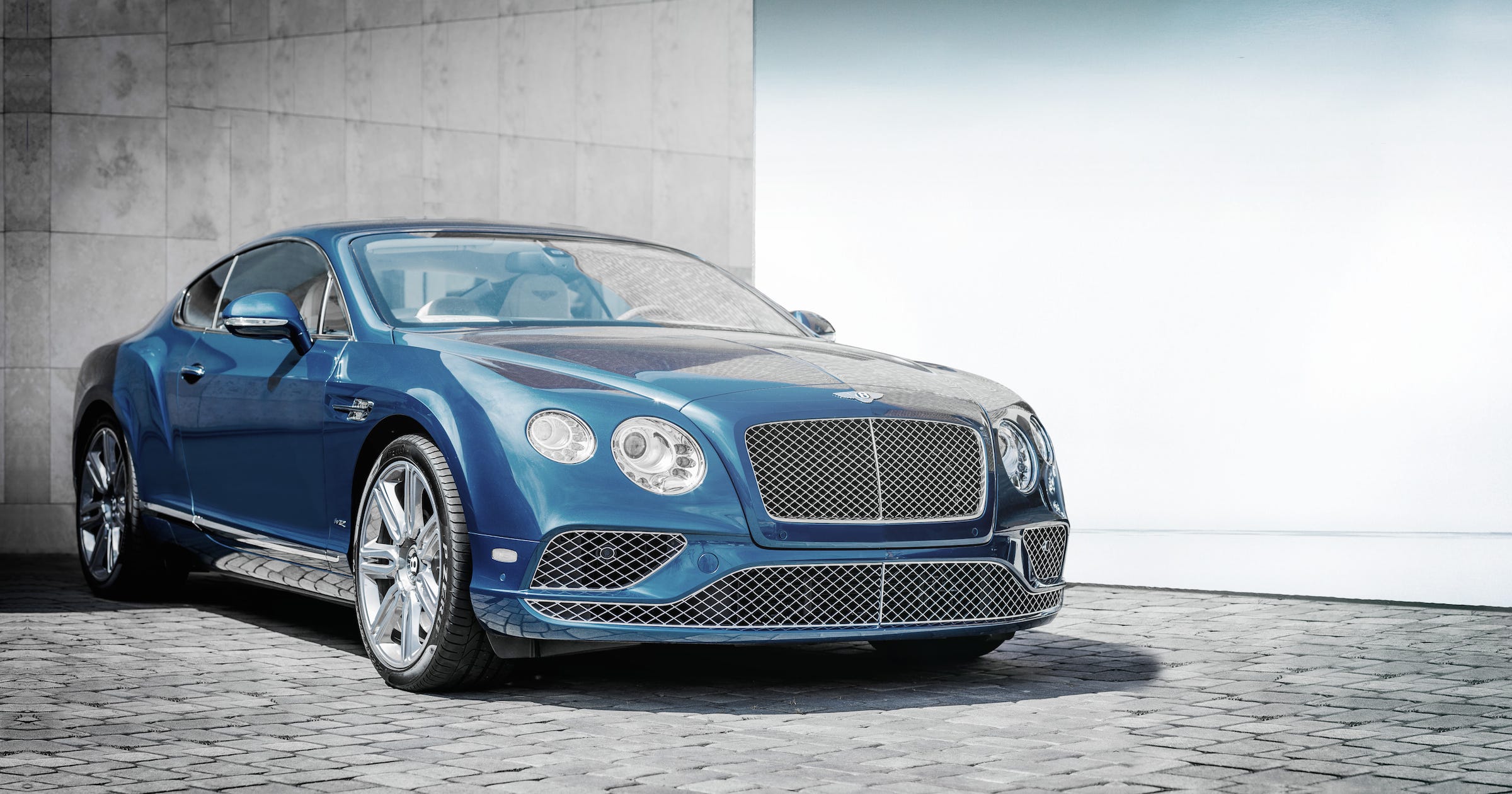 Meet The Owner
As the founder of Akram's Auto Detail, I've been professionally detailing cars for over seven years. As technology advances, we are always looking to improve our car washing techniques. We've done all types of vehicles from RVs to Super Cars. Some of the cars we've done are a Bently, Lamborghini, Rolls Rollys, G wagon, Ferarri, and more! If you search for car detailing near me we'll be there! The best part is we are mobile, so we come to you! As Professional Car care experts we also provide a car wash. We offer Hand Car Wash, Ceramic Coatings, Wax, Polish, Buffing, Scratch removal, and much more. If you're looking for a Car Detailing service you can find us on Yelp, Google, Instagram, and Facebook. We also offer Auto detailing all over San Diego in cities like San Marcos, Carlsbad, Encinitas, Del Mar, Rancho Santa Fe, La Jolla, San Elijo, Cardiff, Vista, and more!