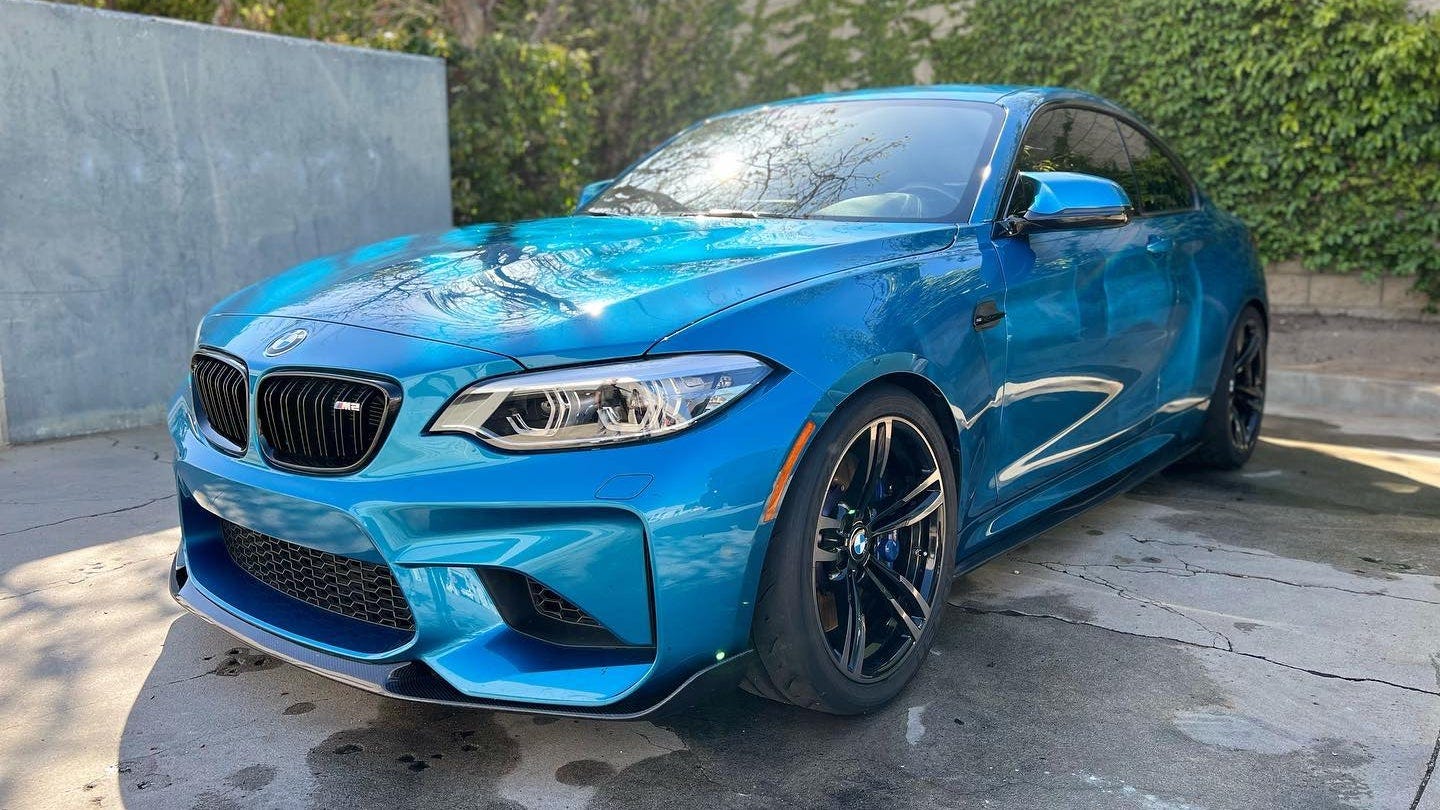 San Diego's Best Mobile Detailers
We offer the highest quality Mobile Car Detailing service in all of San Diego County.
Ceramic Coating
A Ceramic coating will protect your paint, enhance the shine, and make it easy to wash the car in the future to protect your investment.
Clay Bar & Wax
Before waxing the vehicle we fully detail and clean the exterior with an iron contaminant removal and clay bar. Then the paint is prepped for a wax application.
Polishing and Buffing
When doing a paint correction we use a multi-step polishing process in order to achieve the desired shine and scratch removal.
Our Most Popular Services
Basic Interior & Exterior Wash
Full Interior & Exterior Detail (Most Popular)
Top Tier Hybrid-Ceramic Coating
Professional Auto Detailers
As automotive experts, we make sure every car can look its best. We achieve this by finding out your goal for the car and with our top-rated Detailig Experience, we make it happen. We perform anything from mini details to a high-end full ceramic coating. Offering services such as; polishing, buffing, clay bar, ceramic coating, wax, and much more!
Mobile Detailing in San Diego
As the best car detailers in San Diego, we serve all around the county. From cities on the cost like Carlsbad, Encinitas, La Jolla, and Cardiff! All the way to Rancho Santa Fe, Del Mar, San Elijo, and much more! As you can see we perform details all over San Diego, and if you have a special request let us know, and well be happy to serve you.
Get a Quote Within Minutes!